The images throughout this website are from Flickr and are used under the Creative Commons License, Commercial Use Permitted. A copy of the license can be found here.
In accordance with the agreement, these images have not been modified.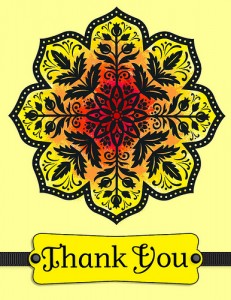 Credit goes to the generous authors listed below for their photographs.
Thank you very much!
Name of Image and Photographer
Money by 401 (K) 2013

Hand Holding Bank Roll by Steven Depolo

Teacher by Roberto Verzo

Interviews by Heinrich-Boll Stiftlung

Clean as a Whistle by Brett Neilson

Pen, diary & glasses by Generation Bass

Courtroom by Karen Neoh

Serious Bride by Erik Przekop

Mrs. & Mrs. Wife & Wife by Purple Sherbet Photography

Watercolor Spectrum Thank you Card by Tengrrl

Black & White Justice by Phil Roeder

IMG_7842 by Paul De Los Reyes

Jury by Phil Roeder

Innocence of a Child by Edward Musiak

Larrison Family Easter 2014 by Jim Larrison

Kids by Pawel Loj

3 Poor Kids by Eddy Van 3000

Handshake by Aiden

Talk to the Hand by Mehalie Stackpole

Save Money by 401(K) 2012

Amazing Office by Chris Miller

Disagree v. Agree by WW Watanabe

Today's Verdict by Nanny Snowflake

401K by Tax Credits

MN State Capital by Michael Hicks

90 by Bjorn Soderqvist

Jury 1 by Matt Freedman

Child Advocates II by Second Judicial Circuit GAL Program

Proud GAL Volunteer Magnet by by Second Judicial Circuit GAL Program

Poster of a Child by Second Judicial Circuit GAL Program

Volunteers Taking the Oath by Second Judicial Circuit GAL Program

Smart Kids by Andrew Currie

Kids & 50mm 1.2 by Powel Loj

Airplane Interior by Ma1974

Eowyn Relaxed by Paul Schultz

Moving Boxes by Meathead Movers

Golden Guys APR Home by Scott Maxwell